Senate to Hold PFOA Water Contamination Hearing in Hoosick Falls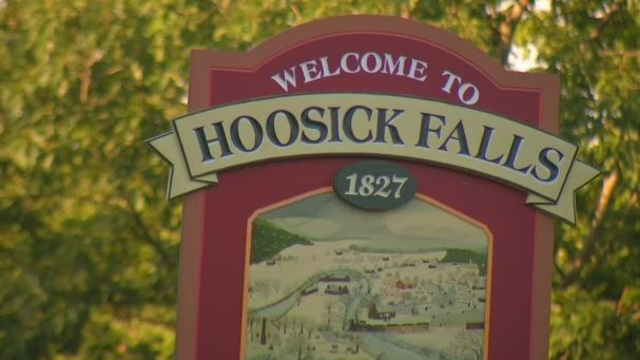 The State Senate will be holding a hearing regarding the PFOA water contamination in Hoosick Falls on August 30th.
The hearing will be held at Hoosick Falls High School by the Senate Health and Environmental Conservation committees chaired by Senators Kemp Hannon and Tom O'Mara.
Experts from various agencies including the EPA, the New York Department of Environmental Conservation, and the Department of Health will be present at the hearing.
These experts will shed light on the factors that may have caused the slow response to PFOA contamination in Hoosick Falls' water supply, such as the possibility of overlapping jurisdictions, lack of communication, or perhaps sheer negligence.
The second part of the hearing will allow the Senators to hear directly prom the public. People who would like to speak can sign up in advance and testify during the afternoon. Committees will allow Hoosick Falls residents to testify on a first-come first-serve basis after 5 PM.
Learn more here.
Categorized in:
Hoosick Falls Water Contamination
| Tags:
Department of Environmental Conservation
,
Department of Health
,
Environmental Protection Agency
,
EPA
,
Faraci Lange
,
Hadley Matarazzo
,
Hoosick Falls
,
Hoosick Falls NY
,
Hoosick Falls Water Contamination
,
Hoosick PFOA Water Contamination
,
PFOA
,
PFOA Water Contamination
,
Stephen Schwarz