Reports Claim EPA Refuses to Limit Water Contaminants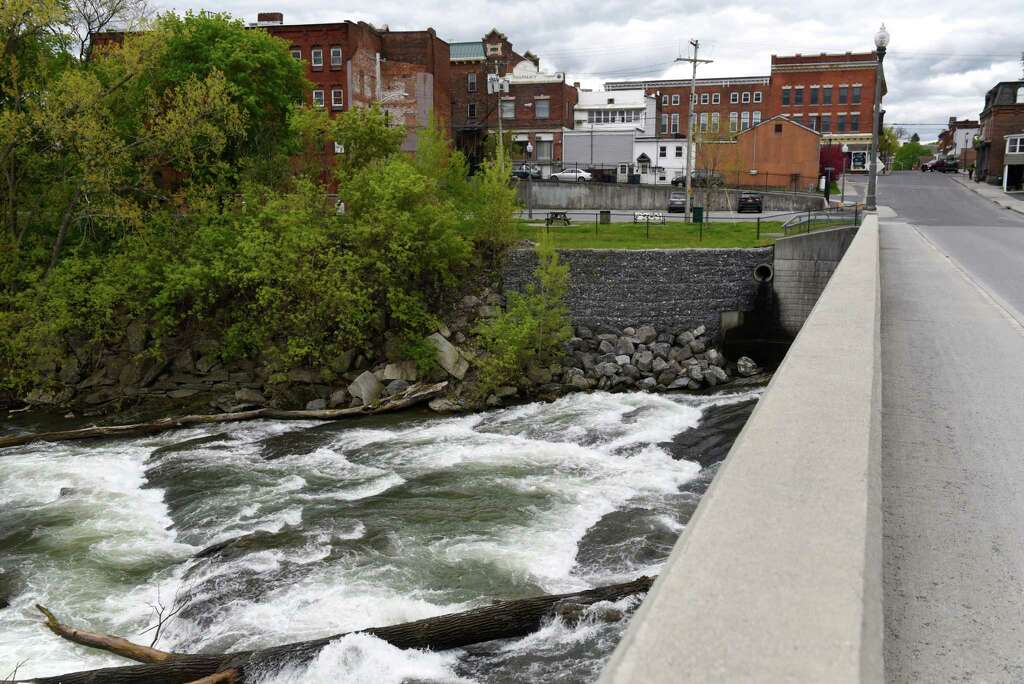 It was reported earlier this week that the Environmental Protection Agency has decided not to establish limits for PFOA and PFOS in drinking water, causing outrage among advocates for clean water in Upstate New York.
Toxic chemicals such as PFOA and PFOS have contaminated the drinking water in Hoosick Falls and Petersbugh in the Rensselaer County of New York.
In a letter written to Andrew Wheeler, the acting administrator of the EPA, Rep. Antonio Delgado stated, "many of my constituents have lost loved ones or suffer themselves from the adverse effects of PFAS water contamination."
"Americans have a right to know how much, if any, of this chemical is in their drinking water," Delgado said. "They have a right to be informed if the problem is getting worse, and they should be able to trust that federal regulators will work to ensure that their communities are safe."
The EPA has been supporting the Trump administration's efforts to reduce regulation of chemicals and other environmental hazards in favor of industries.
Senator Kirsten Gillibrand, D-N.Y., met with Wheeler on Wednesday to discuss the issue, but was not satisfied with the answers that were provided. Gillibrand claims that she will be voting against Wheeler's confirmation as EPA administrator.
"If the administration truly refuses to act, Congress will need to step in to deliver the safe drinking water standards the American people need and deserve," U.S. Rep. Paul Tonko said in a statement.
The EPA had claimed it would issue a management plan for PFOA and PFOS by Fall of 2018, but has yet to do so. The possibility of it not including a cap on the hazardous chemicals has further caused an issue for environmental advocates and residents of the affected communities.
The N.Y. Water Project, formed by Hoosick Fall Residents, issued a statement on the matter as well.
"When the EPA came to Hoosick Falls, we were told again and again that tackling PFOA was a top priority. But it turns out this was all an act. By refusing to set a limit on PFOA and PFOS in drinking water, Trump's EPA has hung human health out to dry."
Click here to read more.
Topics:
News
| Tags:
Drinking water contamination
,
Environmental Law
,
Environmental Protection Agency
,
EPA
,
Faraci Lange
,
Faraci Lange attorneys
,
Hadley Matarazzo
,
Hoosick Falls
,
Hoosick Falls NY
,
Hoosick PFOA Water Contamination
,
Petersburgh
,
Petersburgh NY
,
PFOA
,
PFOA contamination
,
Stephen Schwarz
,
Toxic Chemical Exposure
,
Trump
,
Trump Administration
,
Upstate NY water contamination
,
water contamination
[socialsharing]
---